Tecnostar offers products and tools, selected or specially made, to meet the particular needs of those who work in the flexographic sector, guaranteeing quality and service at a competitive price.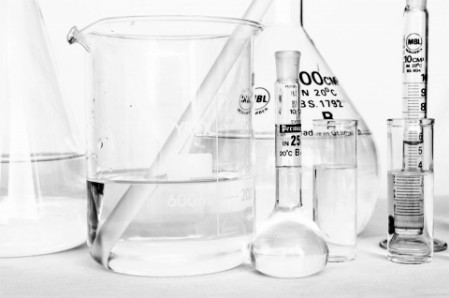 Direct experience in the press,

competence on components and process-related problems,
constant chemical research and direct experimentation for over 25 years,
allow us to create products of maximum effectiveness,
respecting the environment and operators,
in compliance with all safety regulations.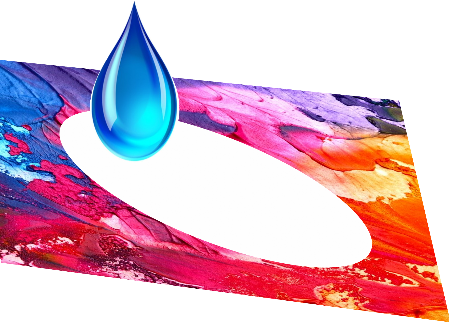 Complete range of products for
cleaning
and maintaining the efficiency of the printing machine.
Washing of printing plates
The methodical use of the proposed products, all of our formulation, allows the best cleaning and maintenance over time of the print quality and production efficiency, reducing downtime and start-up.